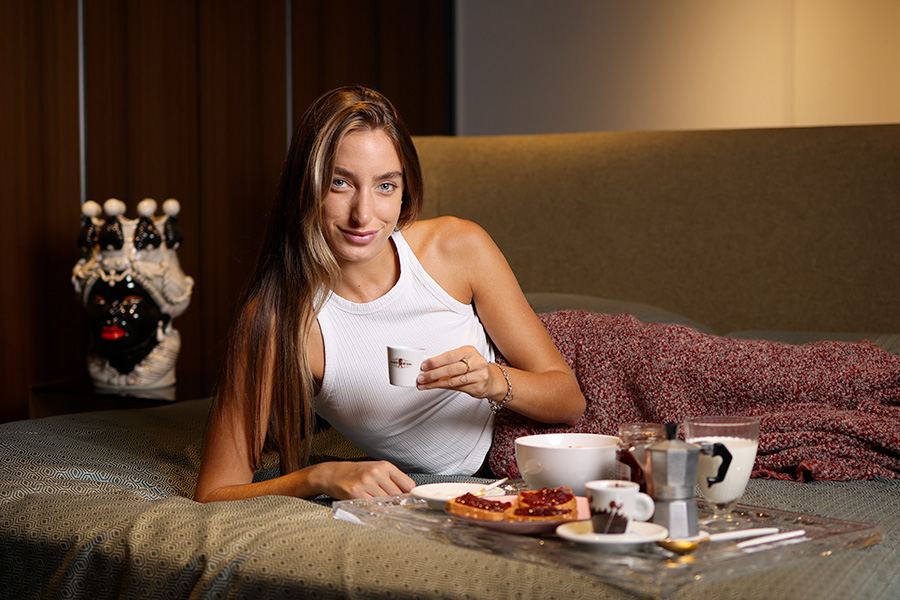 Espresso Macinato (ground)
An extraordinary, high-quality blend for perfect coffee: full-bodied and sweet, velvety crema. Delicate, rounded aroma with hazelnut and cocoa aftertaste. Intense liveliness of biscuity notes, amplified by a golden tail of honey and tobacco for this excellent artisan coffee made with the ancient Miscela d'Oro recipe. A small flight over the delicate coffee plantations, oceans, and mountains that this coffee unites with its unique fragrance.
discover all the products
Origins: South America and Asia.
Roasting: Medium.
Aroma and Taste: Velvety and aromatic, delicate, fragrant, superb aftertaste
Use: Ground for "Moka" coffee makers and espresso machines.
download technical sheet