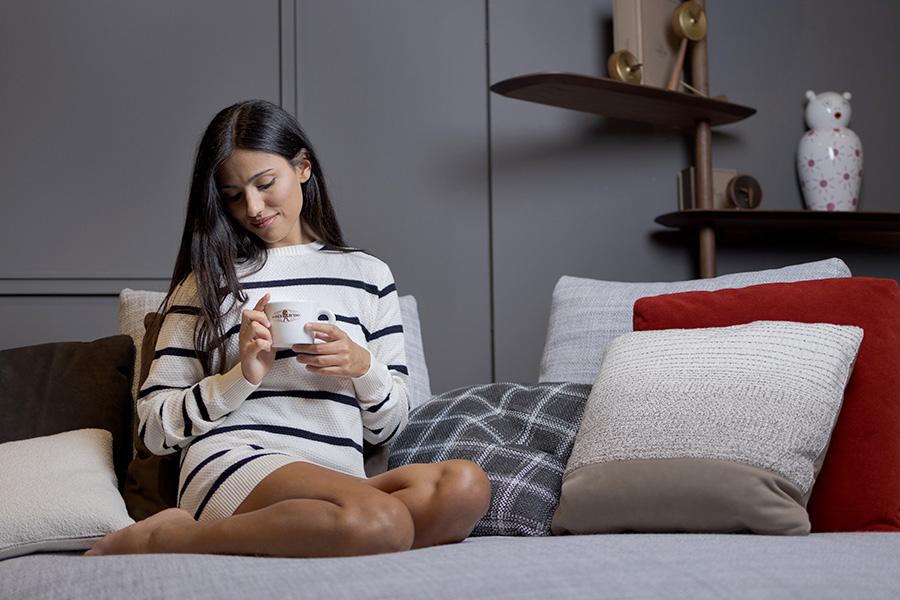 Espresso in Grani (beans)
A superb blend of high-quality Arabica and Robusta for a full-bodied coffee with a rich velvety crema. Intense nuances of hazelnut and chocolate blossom into a lingering, very smooth and harmonious aftertaste. Black pearls of intense flavor, these hand-roasted green coffee beans are like chapters in a story of passion, love, vertigo, and victory. An intense and unsurpassable story that is renewed time after time, coffee after coffee.
discover all the products
Origins: South America and Asia.
Roasting: Medium.
Aroma and Flavour: Velvety and aromatic, delicate, fragrant, medium acidity, superb aftertaste.
download technical sheet